Download and print the Managers' Training programme sheet for distribution.
Contact Sue Nolan to inquire about workshop schedules or to register, or phone 021 877-606
Advanced Training: Managers / Supervisors

Attendance up to 25 participants / Workshops 4 hours
Topics include:
1. Drugs & Alcohol in New Zealand
Alcohol misuse & abuse

Defining standard drink
Beer, wine, spirits, pre-mixes

Drugs available

Illicit, restricted, synthetics, party drugs
Medications (prescription & non-prescribed)

Recent trends in alcohol & drug abuse
What should be tested for?
2. Effects of Substance Abuse on the Mind & Body
Drug categories & effects

Depressants
Stimulants
Hallucinogenics
Anabolic Steroids

Metabolising alcohol
Adverse effects on

Personal lives
Workplace safety
Society
Use / Misuse / Abuse / Addiction
5. The Drug & Alcohol Testing Process
Alcohol testing with breathalysers
Urine drug testing: AS/NZS 4308:2008, or
Oral fluid drug testing: AS/NZS 4760: 2019

Informed consent
Collecting specimens: NZQA qualified collectors
Screening: NZQA qualifications or laboratory
Confirmation: accredited laboratory
Expanded panel testing: Accredited lab
Cut-off concentrations for each drug
Diluents, adulterants, tampering, substitution
Interpretations & retesting options

Detection periods after drug or alcohol use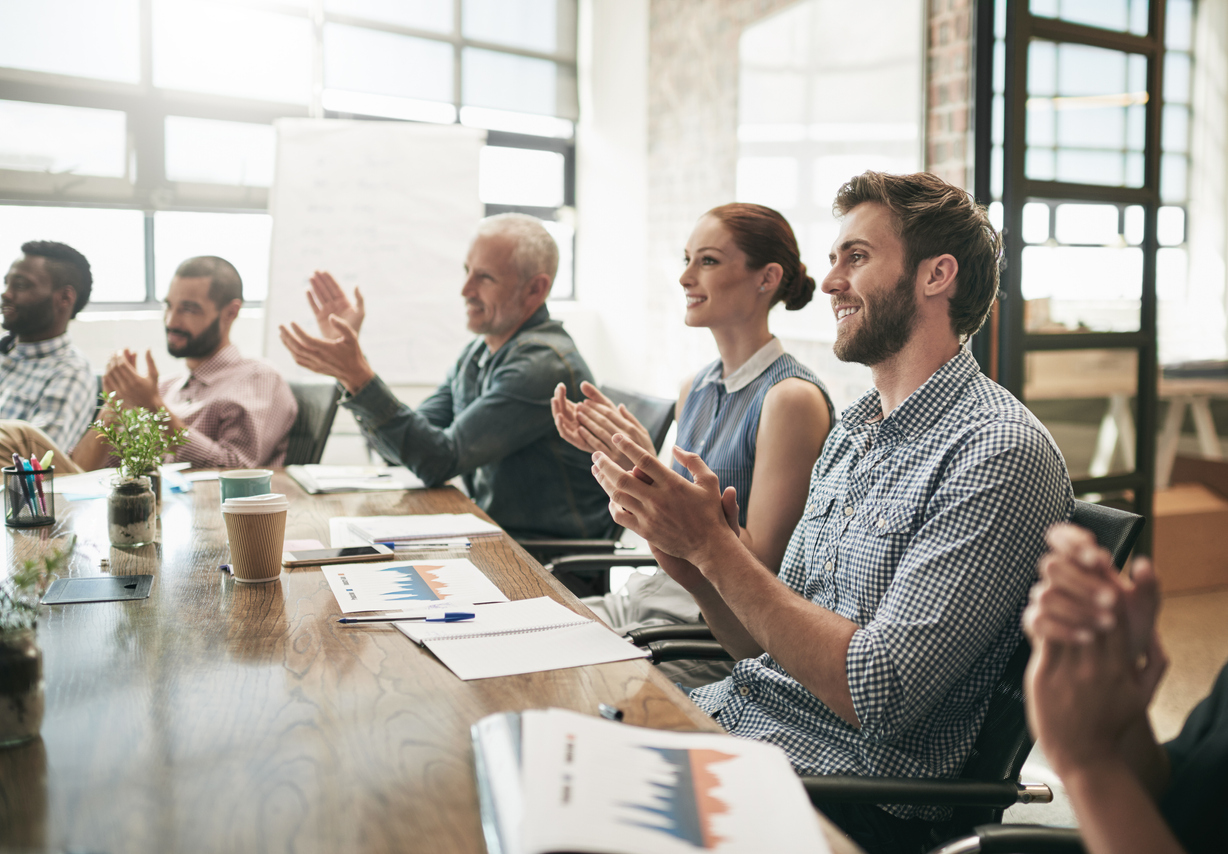 3. Workplace Drug & Alcohol Policy & Procedures
Health & Safety at Work Act 2015
Drug & Alcohol Free Workplace Programme

Policies & procedures
Training for managers & staff
Testing to international standards
Rehabilitation

Managing the Company's Policy / Procedures

Managers' roles & responsibilities
When can testing be requested?
What substances are tested for?
What if an employee refuses?
What if an employee tests positive?
What are the rehabilitation options / processes?